Your 20 favourite Recipes:
Made Healthy
Hello there!
Thank you for your interest in my first (of many) e-cookbooks! I have put together my 20 Favourite Meals - including 7 breakfast items, 7 main dishes, and 6 desserts - but have made them healthier!
I was keen to get this out for a number of reasons. I feel the industry has mislead us. We have been programmed to believe we cannot lose weight and keep it off, while enjoying delicious, flavourful and tasty foods! I'm here to tell you that it IS possible! I lost 90 pounds in 9 months and have been successful with keeping it off for 12 years! This is all because I've never once felt I was on a "diet." I put energy and effort into making the foods I love, and I'm ready to share my creations with the world!
Enjoy this cookbook and please be sure to provide feedback! If you love it, I'd really appreciate you sharing this page with your friends and family!
Much love, and I sincerely appreciate your business.
Enjoy!
Recipes
Below is a sneak peek of some recipes you can expect to receive once you purchase! A list of specific items can be found below the slideshow!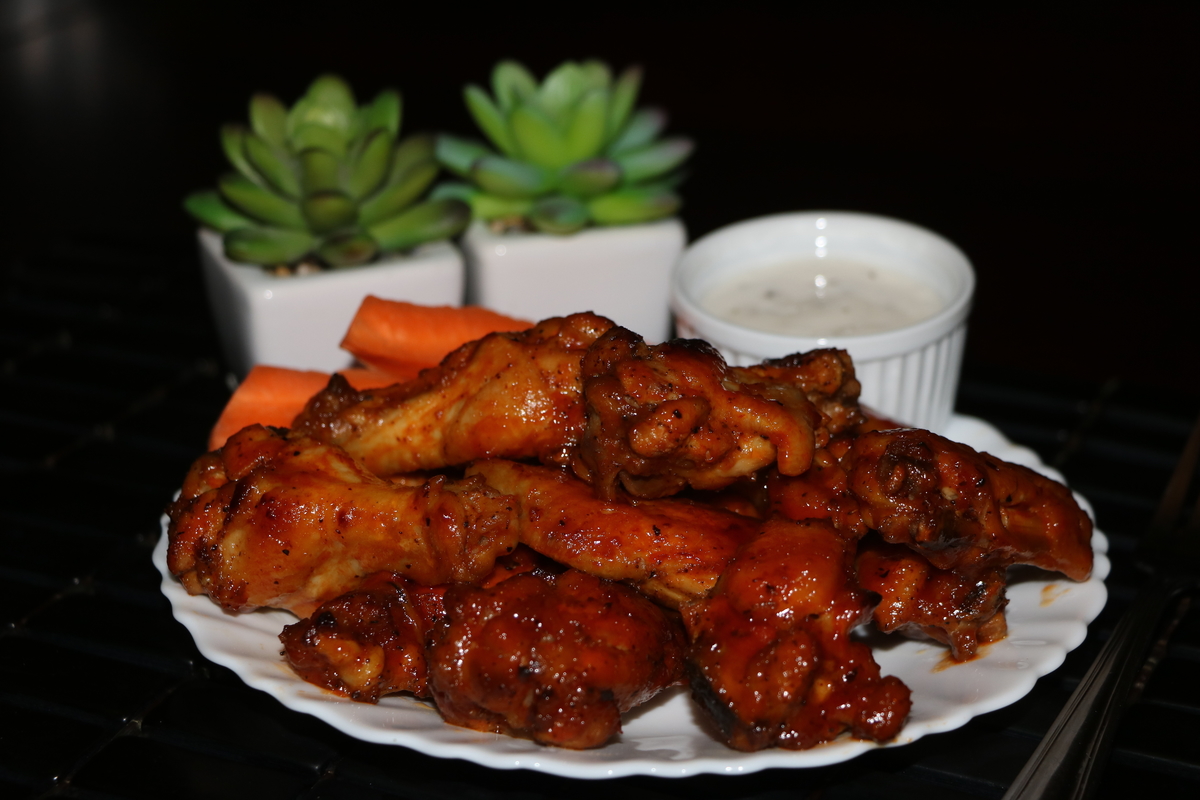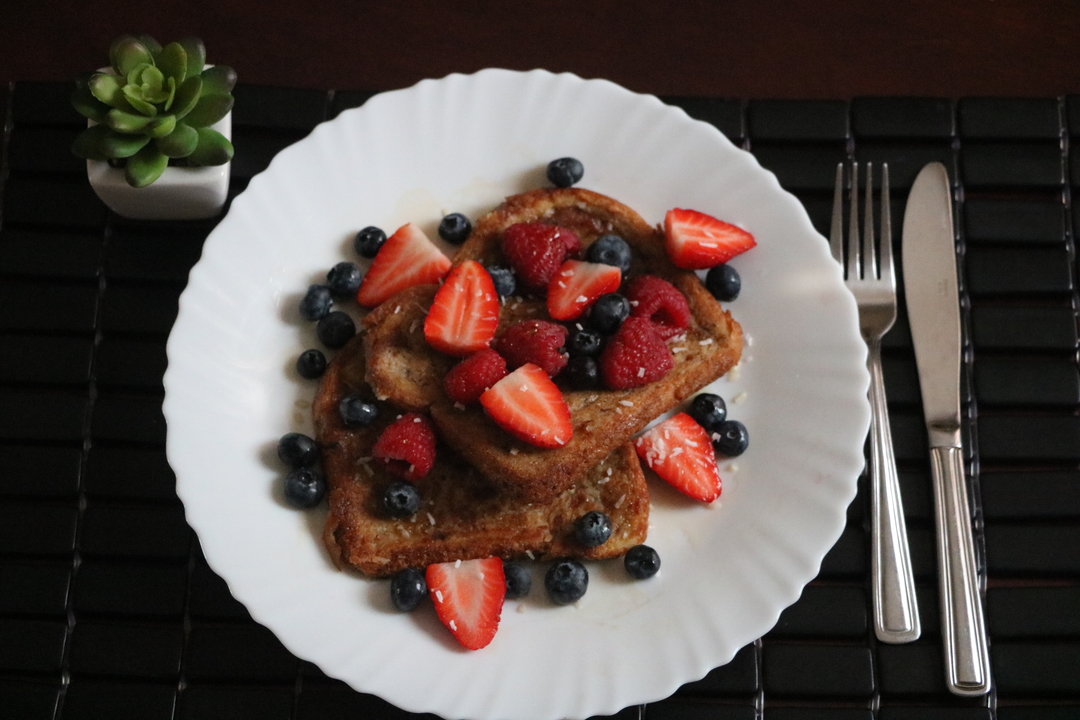 Items Included:
BREAKFASTS
Low Sugar Smoothie Bowl

Banana Chocolate Chip Pancakes

Egg McHealthy

Veggie Brekky Burrito

Fluffy Scrambled Eggs w/ Hash Browns

Berry Coconut French Toast

A Protein-Packed Parfait
MAINS
Guilt-Free Spicy BBQ Pepperoni Pizza

Lettuce Wrapped Burger w/ Fries

Chicken Fried Rice Quinoa

Baked BBQ Chicken Wings

Spaghetti and Meatballs

Chicken Parmesan

Veggie Quesadillas
DESSERTS
Black Bean Chocolate Brownie

Apple Crumble

Chocolate Chip Banana Bread

Nutty Carrot Muffins

Granola Bars

Chocolate Chip Cookies